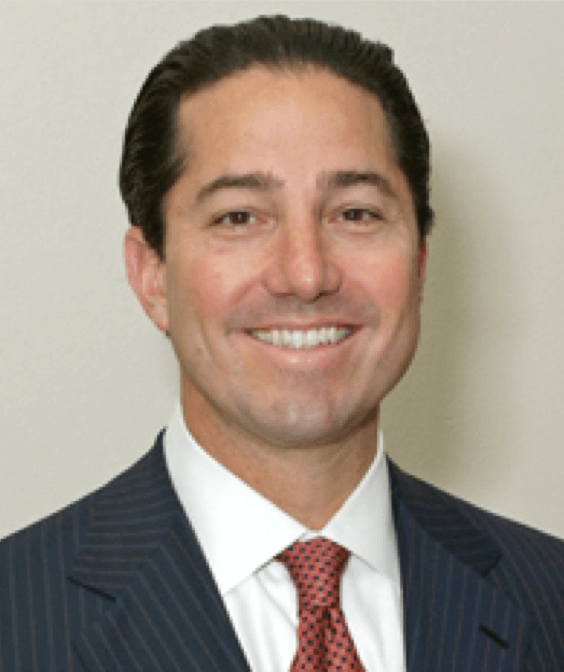 Todd L. Blue
Founder and CEO
As of November 2022, under the LAPIS brand, Todd is leading a new company back into the automotive sector. In January of 2021, Todd formed Lapis Management, in Houston Texas, to invest in a diversified portfolio of private and public companies and real estate.
From 2010-2020, as Founder and CEO, Todd lead indiGO Auto Group on an unparalleled growth trajectory for over ten years. During his tenure as Dealer Principal, multiple franchises for Audi, Jaguar, Land Rover, Lamborghini, Rolls-Royce, McLaren and single points for Aston Martin, Bentley, Volkswagen, BMW as well as four Porsche dealerships were acquired in Houston, St Louis as well as Rancho Mirage, Palm Springs, Riverside and Marin County California. Dealership points were awarded for Porsche in San Francisco, Little Rock Arkansas as well as Ferrari in St Louis. As the only dealer selected by Porsche to do so, Todd served on the design committee as Destination Porsche (Porsche's future design for it retail dealerships around the globe) was conceived. Todd also became the first in the world to build a Destination Porsche facility (which was built in Palm Springs). This design has now become the standard around the world for the Porsche brand and its retail dealerships. Todd was selected as one of 50 nominees for the Time Magazine National Automobile Dealer Association's Dealer of the Year in 2019. During his time as CEO, his dealerships have been multi-year award winners of the J.D. Power Dealer of Excellence Award, Automotive News Best Dealership to Work For, Audi Magna Society, Porsche Premier Dealer, Pride of Jaguar, Lamborghini Vision, and the Provenance Dealer of the Year award for Rolls Royce. Todd served on the Board of Regents for Porsche Cars North America, The Aston Martin of the Americas Dealer Advisor Panel, the BMW Western Region Dealer Board, and the Bentley USA Presidential Cabinet. Todd sold indiGO in 2020.
From 2000-2010 Todd lead Cobalt Ventures (which he co-founded). Cobalt was a strategic investor in multiple industries such as restaurants, financial services, publishing, events, and urban real estate development. Todd received the Governor of Kentucky's Economic Development Leadership Award in 2004. Between 1998-2000 Todd served as Progress Rail's metals division's Executive Vice President. From 1994–1998 Todd served as Vice President of Commercial Trading at Louisville Scrap Material Company. After partnering to purchase the company (and its affiliates), he later sold most of its assets to Progress Rail a division of Florida Progress. In 1992 Todd began his career at Luria Brothers Chicago office as an account executive within its steel-mill-service and trading group.
Todd Graduated from The George Washington University with a degree in International Business in 1992.
Todd has been an active member of the Young Presidents Organization (and YPO Gold) since 2003. In January of 2023 Todd was appointed to the 11-99 Foundation Board of Directors.
Todd and his wife Karen serve on The Karen and Todd Blue Family Foundation.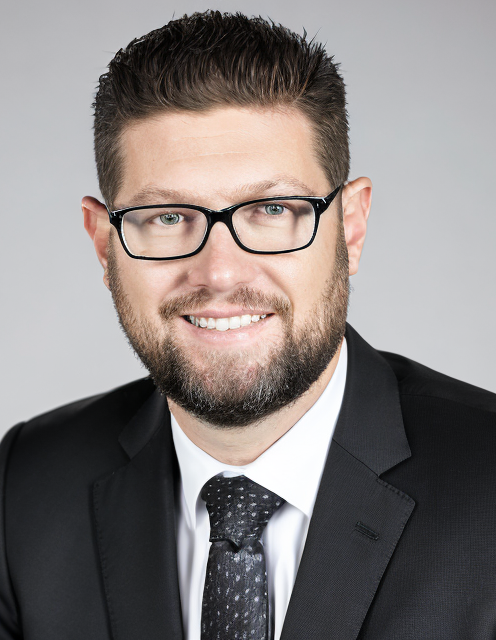 John D. Vrbanac
Vice President of Corporate Development
John joined the LAPIS team in January of 2023 as the Vice President of Corporate Development. John brought over 12 years of experience at Fortune 500 companies, with nine years in the automotive industry. John has been in automotive related Corporate Development roles for over 6 of those years. In his career to date, John has performed 35 buy/sell transactions which includes 74 rooftops in total. John has vast experience in both asset and stock transactions as well as managing a $1 billion-dollar, multi-state real estate portfolio.
John holds a Bachelor of Business Administration from Loyola Marymount University and an MBA from Baylor University.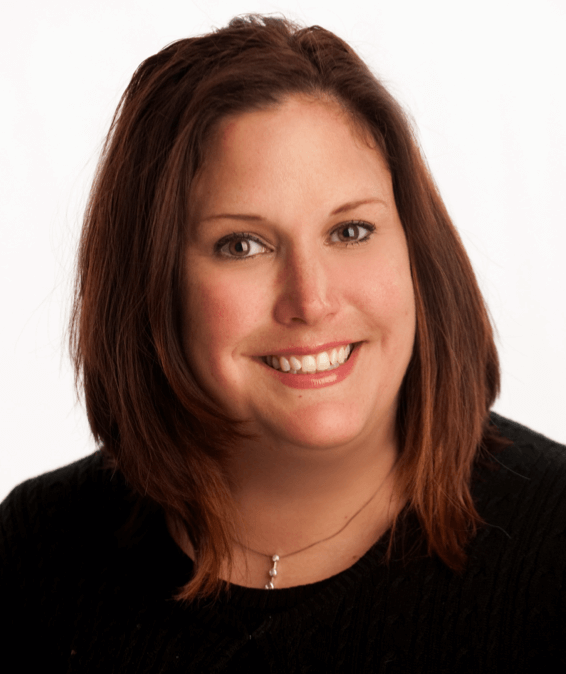 Sarah A. Lippy
Executive Assistant
Sarah began working for Todd Blue as his Executive Assistant in March of 2012. In this role, Sarah provides administrative support, logistical and research assistance on special projects, accounting and coordination of events and meetings. During her tenure, Sarah has worked and lived in Louisville, Kentucky, Rancho Mirage, California and Houston, Texas. Sarah came to her position with extensive administrative experience, retail management, customer service, event and trade show planning and implementation, with over nine years working for an automotive marketing company.
Sarah holds a Bachelor of Arts in History from Miami University in Oxford, Ohio.